Prattville Junior High School 8th Grade Football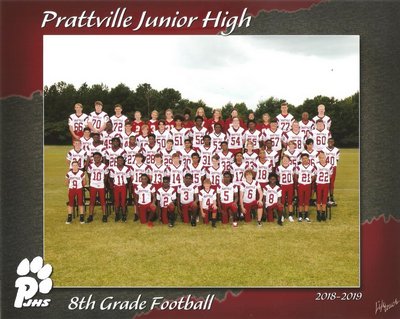 Tryouts held:
Spring Training (see below)

Eligibility:
Equipment Needed:
Estimate of Fees:
$250, there are fundraising opportunities to recoup fees

Practice Location:
NFHS Sportsmanship Course
Click HERE to register.


Go to your home screen and click COURSES


In the search box type "Sportsmanship" (do not take the captain course)


Follow instructions and begin course.


When you are finished you will have to answer questions about the videos you watched. When you have answered the questions correctly, print your certificate.


Turn in your certificate to your head coach.

Remember your login information!
Please understand this information is tentative and subject to change. The EXACT information will be available closer to try-outs. Once teams are selected, practice schedules, fees, and paperwork will be distributed at mandatory parent meetings. Announcements will be placed on our website approximately one month before events. In order to try out for a sport, an updated (current year) physical form (available on or website) signed by an MD or DO MUST be submitted to the head coach.
Everyone must have an up-to-date physical to tryout. Physical forms are available on our school website under "forms". These physicals must be signed by a student's physician NOT a parent. A physical only last one year.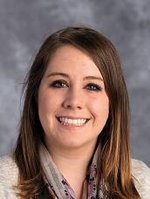 Kristle Sandlin
Assistant Football Coach, Wide Receivers,
DragonFly MAX Administrator
Phone: 334-365-6697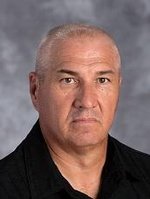 Chuck Hawkins
Assistant Football Coach, Defensive Coordinator/Defensive Line
Phone: 334-365-669