Prattville Junior High School Girls Softball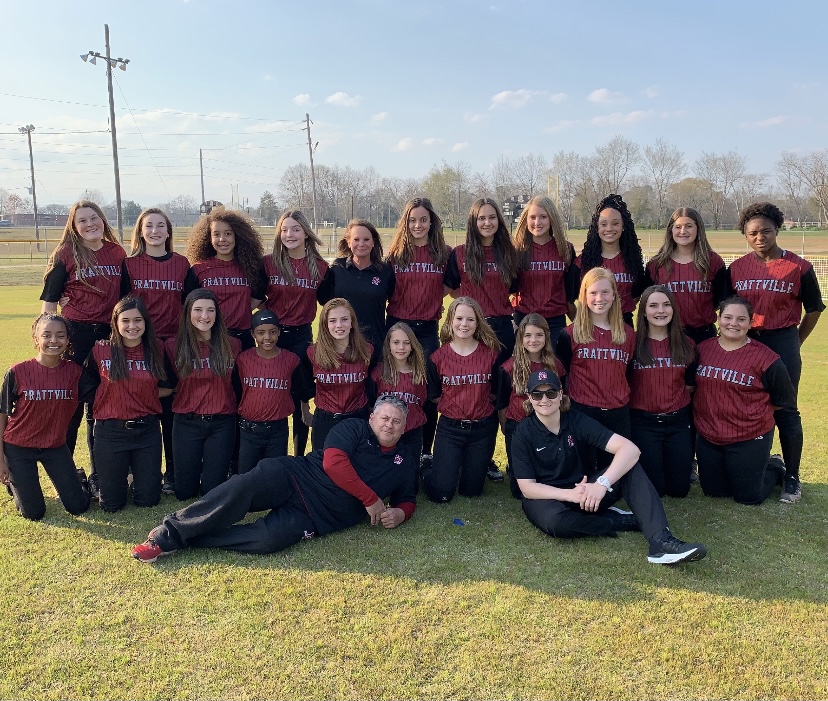 Eligibility:
Equipment Needed:
Glove and Bat (Bat Optional)



Estimate of Fees:
Practice Location:
Mac Gray Park, across from school
Congratulations
to the following girls for making the
2023-2024 Lady Cats Softball Team:
Madison Adams
Anna Claire Askew
Abbi Berlin
Emma Berlin
McKinna Cobb
Sophie Culpepper
Chloe Dean
Sam Faulkner
Gia Gonzalez
Eva Kate Murphy
Lillian Roof
Calli Sherrill
Khloe Taylor
Harmoni Thomas
Tenley Tyner
Chloe Wallace
Emily Wang
Kayla Williams
*We will have a mandatory parent/player meeting Monday 5/15/2023 @ 6:00pm in the PJHS lunchroom.
Enter in the back doors across from the batting cages. If you have any questions please feel free to email me at susan.wren.wilson@acboe.net.
-Coach Wilson:)