New Student Online Registration 21-22 School Year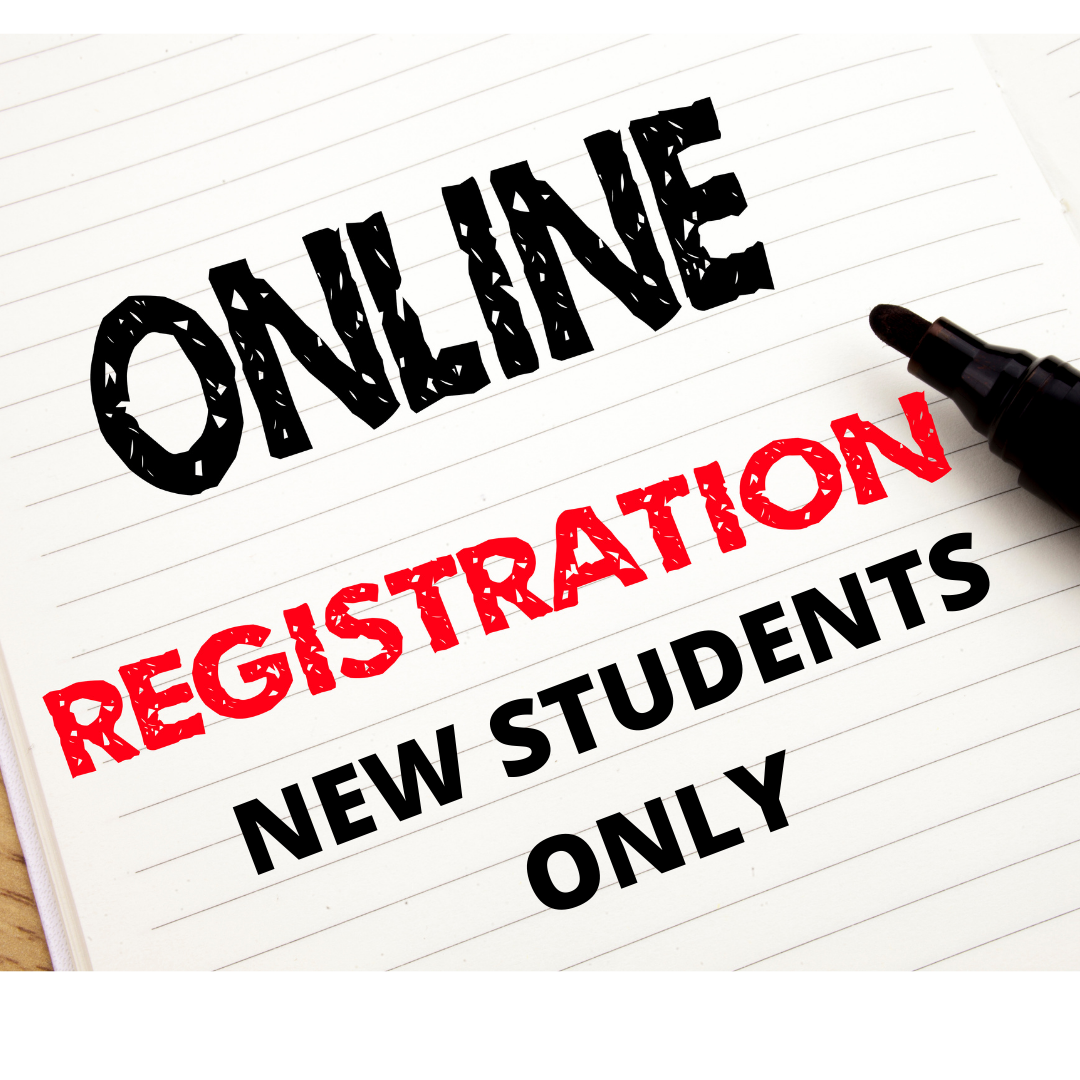 ---
No lines, no missing work, convenient access
All students who are planning to attend a school in the Autauga County Schools MUST pre-register online.
New Students register here: NEW STUDENTS
Follow these simple steps:

Complete all information online

Follow directions provided

Keep in contact with your child's school for additional information




Online Pre-Registration is an effort to make registration efficient for parents. It's simple, easy and you can register your children from the comfort of your home and at your convenience.

TERMS TO KNOW:
New Student: Any student who has NEVER been enrolled in ACS.
Returning Student: A student who has attended school in ACS.
Pre-Registration: The process of notifying the school your child will attend for the next school year.
See requirements and acceptable proofs here