Parents:
If your child has a medical diagnosis such as diabetes, asthma, seizures, etc., please notify the school nurse of your child's intent to try out for any sport so appropriate medical care can be coordinated during said tryout.
PJHS Nurse: 334-365-6697 EXT: 2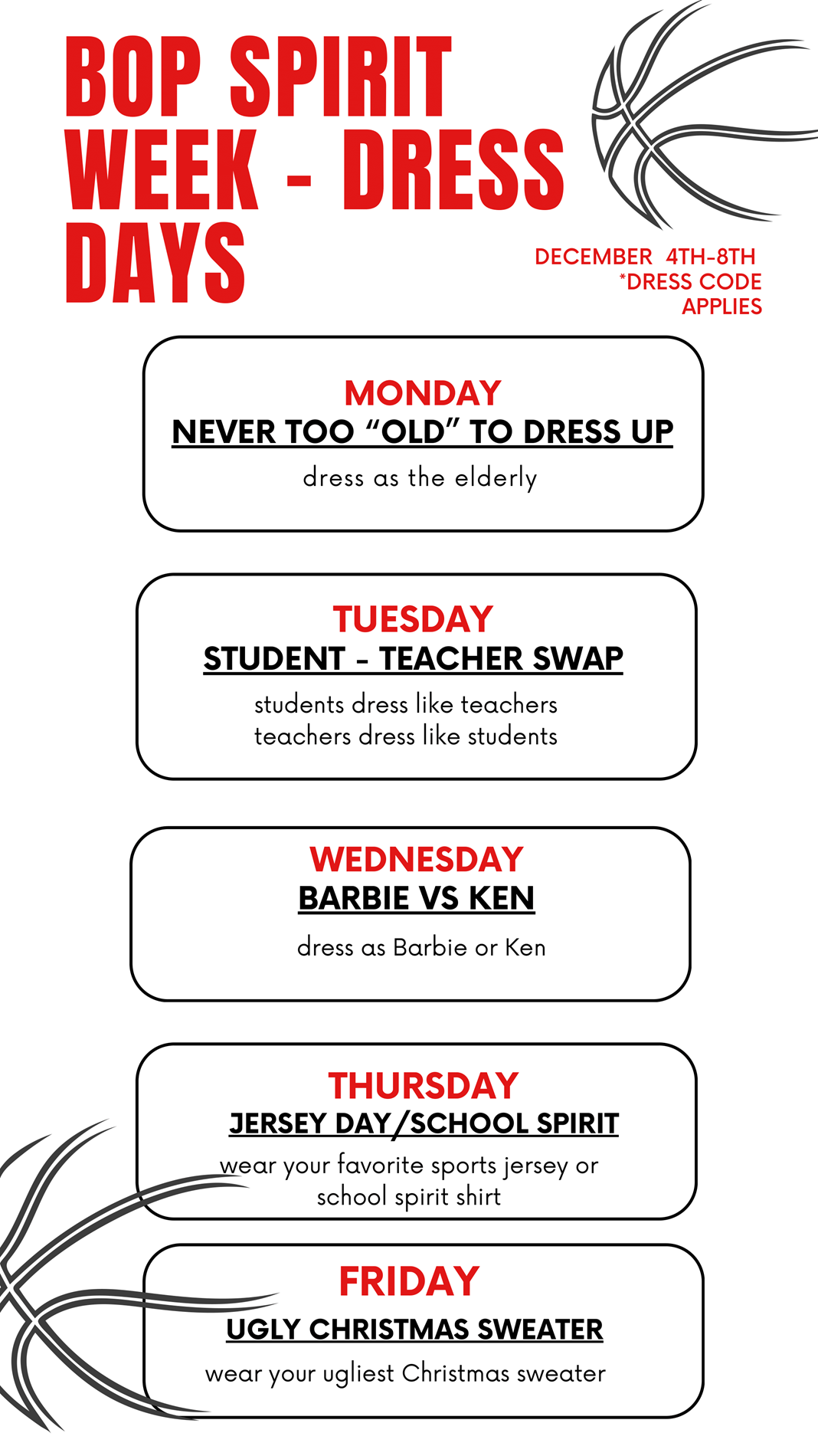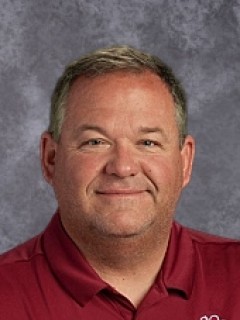 Prattville Junior High School boasts a long tradition of high performing athletic teams. I am proud to say that our student-athletes represent some of the best Prattville has to offer. It is always great to be in Cat Country!
Go Cats!