_________________________________________________________________________________________________________________________________________________________________________________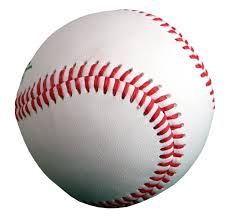 Baseball Tryout Information
Baseball Tryouts are on WEDNESDAY/THURSDAY, NOVEMBER 4th & 5th. They will begin PROMPTLY at 4:00 p.m and end at 7:00 p.m.
Tryouts will be held at Whetstone Baseball Complex - County Road 4 West, Prattville, Alabama,
Try-outs are CLOSED, so no one will be allowed in the complex other than Coaches and Diamond Dolls.
All students wishing to tryout must have the following items:
-Sports Physical (Completed and turned into Coach Riddle or Ms. Meherg BEFORE October 23!!!!)
-Cleats
-Glove
- Bat (must be -3)
If there are any questions, please direct them to Head Baseball Coach Mark Riddle at mark.riddle@acboe.net
If chosen, a MANDATORY Parents meeting will be Thursday, November 12, 2020 in Room 12.
7th at 6:00
8th at 6:30
Fee of $415 will be due at the meeting.
_________________________________________________________________________________________________________________________________________________________________________________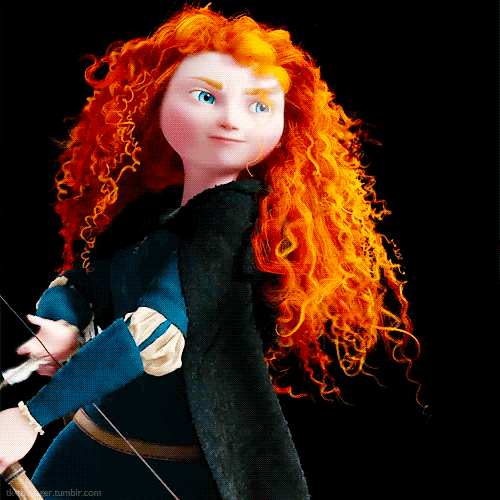 Archery Tryout Information
Saturday, November 7th. 9:00 a.m.-NLT 2:00 p.m. (tryouts may end sooner than 2, please be sure your student has a way to contact you)

Please be on time as tryouts will start promptly at 9.

Tryouts are closed to parents.

Team members will be determined based on grouping (the distance between arrows in the pattern of arrows- smaller group indicates consistency)

18 team members will be chosen (limited for COVID precautions and social distancing)

Team members will be encouraged to use their own bow. Students who do not own a bow will be able to check one out for use. Archer is responsible for care of school equipment issues to them.

The archery team is open to both males and females
_________________________________________________________________________________________________________________________________________________________________________________