Important Announcement
Parents, please do NOT send your child to school if he or she has a pending COVID-19 test. Thanks for your cooperation in this matter.
Welcome to Prattville Junior High School!

The mission of Prattville Junior High School is to provide excellent educational opportunities which enable our students to acquire the knowledge, skills, and personal qualities necessary to be responsible and successful citizens.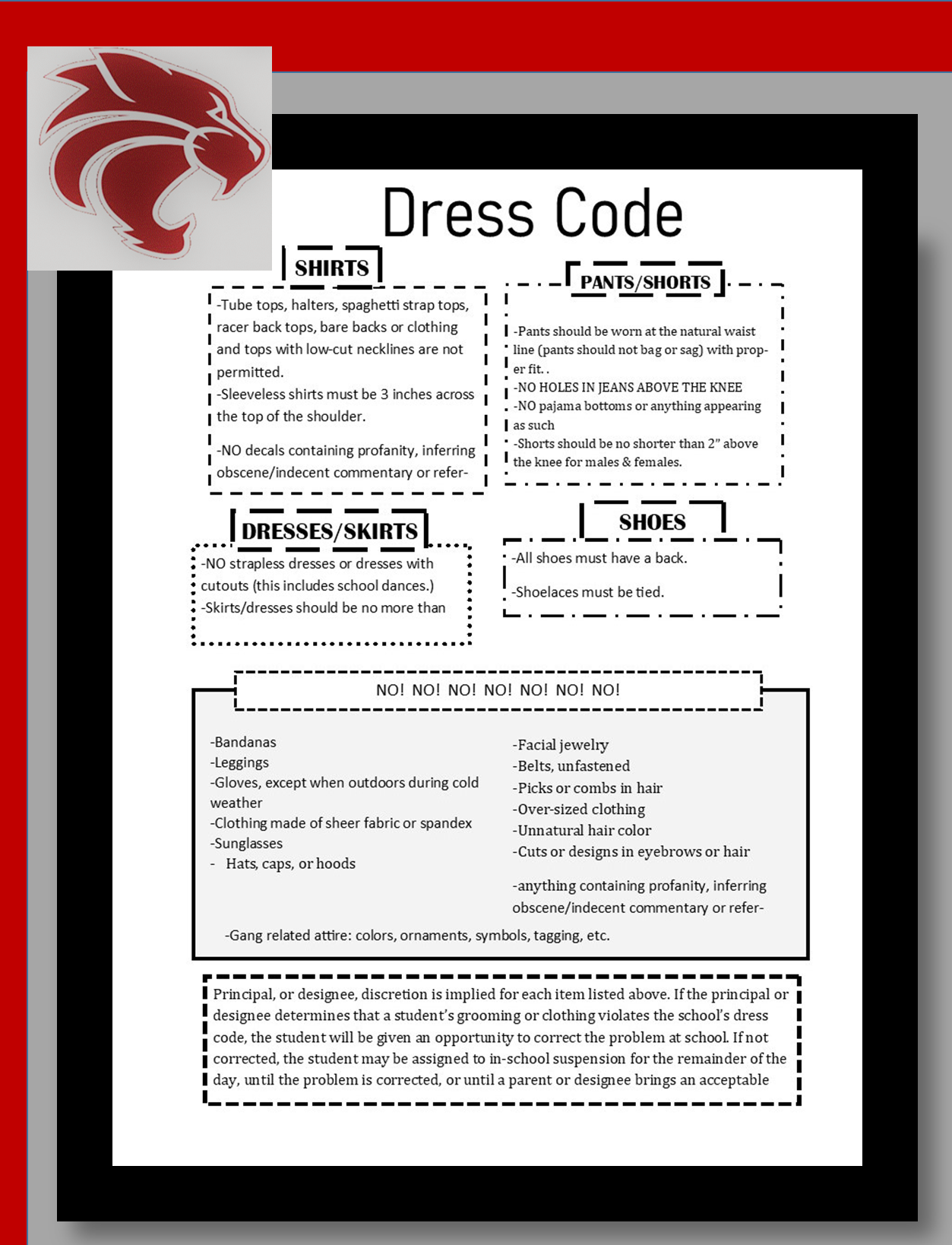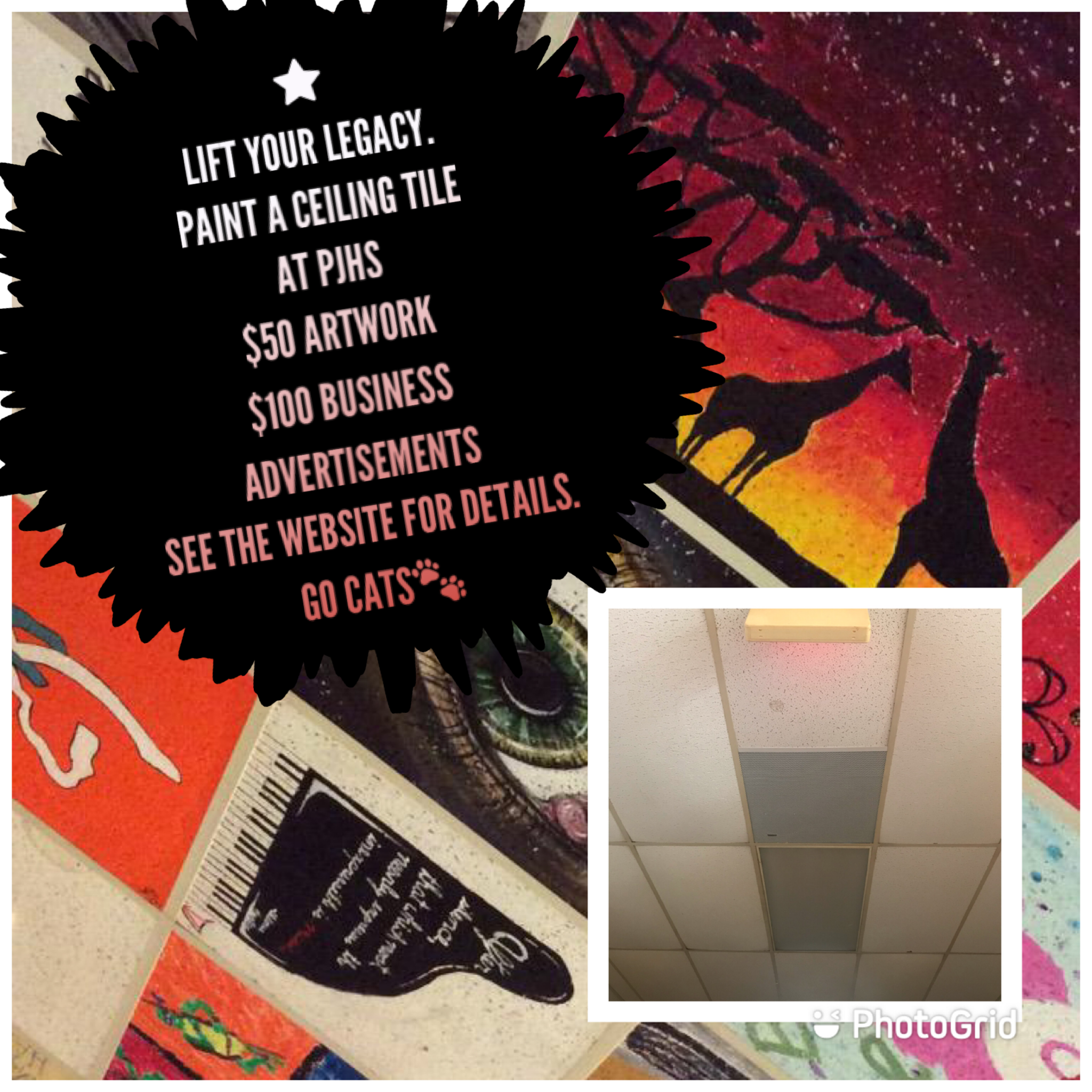 Paint a PJHS Ceiling Tile

PJHS is offering the opportunity to paint ceiling tiles so students, community members, and businesses can make their mark and be a part of the Tradition of Excellence that is such an integral part of the Cat Legacy. We encourage our stakeholders to paint a ceiling tile to be installed before school resumes. These tiles will be placed in the front lobby down to the Student Center.

We encourage our stakeholders to share their creativity to honor the TRADITION OF EXCELLENCE of PJHS over the past 50+ years or to share a positive encouragement for our students. Businesses may also advertise on tiles.

Artwork tiles are $40
Business advertisement tiles are $100
All tiles are 2 ft x 4 ft.
PJHS accepts cash or checks. Businesses may receive a receipt for tax purposes.

Tiles must be of a positive nature - no negativity, profanity, controversy, politics, etc. Advertisements must be consistent with the mission of PJHS. While we respect individuality, PJHS does reserve the right not to display a tile (with a refund of money).

Donations from these tiles will be used for student technology (i.e., Chromebooks), STEM supplies (i.e., 3-D printers and supplies), and positive messaging throughout the school (i.e., banners, bathroom stall covers, etc).