Prattville Junior High School Band
How do we spell BAND? FUN!
How do WE spell band?? FUN!!
2020 Band Promo Video
Beginning Band (Band I) Important Information
Upcoming 7th graders (and 8th graders who are missed out on the awesome opportunity last year)
We are excited for the new school year, even with the difficult situation we are all in. For those of you who haven't informed us of which instrument you are planning to play in beginning band this year, please let us know.
Band room supplies ( as of right now ):
1. Instrument ( and cleaning supplies for the instrument )
2. Wire music stand
3. 1" black binder
4. Clear Protective sheets for their binder
5. Pencil ( no pens )
6. Essential Elements 2000 Book 1 for your instrument
*We will update this list as needed*
*Check Google Classroom*
2020 Summer Band Blast
July 20 - 24, 2020
9 a.m. - 12 p.m.
$40 registration fee ( taken up the first day of camp. )
Social Distancing Guidelines for camp
1. Temperatures will be checked before you are allowed to enter along with hand sanitizer that will be at the entrance. (If your temperature is too high, you will not be allowed to enter the bandroom.)
2. Registration fee will be taken up from your seat
3. Face Masks will be required to enter the building
4. We recommend a face shield for woodwinds and shower camps for brass. (We will explain how to use them when we start camp.)
5. Parents will not be allowed to enter the building due to social distancing guidelines and students will need to remain 6ft apart while waiting to get into the bandroom.
6. Seats will be 6ft apart due to social distancing guidelines and masks will be work during breaks.
7. Please drive back behind the school to the bandroom to get dropped off.
8. Bring your own water bottle for breaks.
*We will keep you updated with anything new but we are excited to see everyone again!
Band room supplies ( as of right now ):
1. Instrument ( and cleaning supplies for the instrument )
2. Wire music stand
3. 1" black binder
4. Clear Protective sheets for their binder
5. Pencil ( no pens )
6. Essential Elements 2000 Book 2 for your instrument
*We will update this list as needed*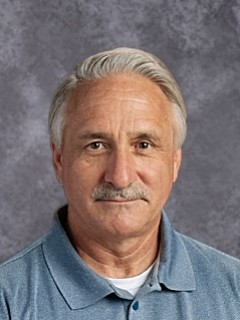 Kenny Hall
Band Director
Phone: 334-365-6697 x5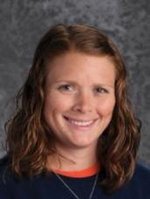 Ashley Williams
Band Director
Phone: 334-365-6697 x5