Prattville Junior High School Band
How do we spell BAND? FUN!
Attention PJHS Band Students:
Even though we miss your smiling faces, we are excited to start online learning! We will be using Google Classroom and have sent invites to each of you. Please make sure you sign in and accept them. We will post assignments, announcements and all other information on this platform.
Beginning Band (Band I) Important Dates
For those of you joining us for band next year! Our summer band blast is July 20 - 24, 2020. It is $45 and from 2 p.m. - 5 p.m.!! Email us for questions!!
As of March 16, 2020 all PJHS extra-curricular Band events have been cancelled until April 30, 2020.
Google Classroom has been set up for Band and each student has been invited. Feel free to e-mail us if you have a question.
Ashley.williams@acboe.net
PHS Colorguard Try-Outs have been postponed the week of March 16, 2020. We will give you more information as it is given
We will update you with any new information as it is given.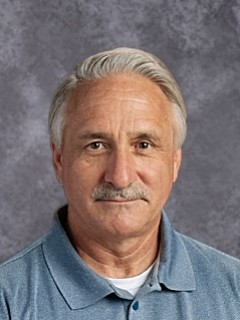 Kenny Hall
Band Director
Phone: 334-365-6697 x5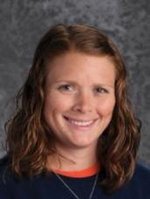 Ashley Williams
Band Director
Phone: 334-365-6697 x5