Computer Education Elective
Courses Taught:
Computer Education Elective
- Computers: Broken or working for use in classroom instruction
- Paper Towels: Computer work is dirty work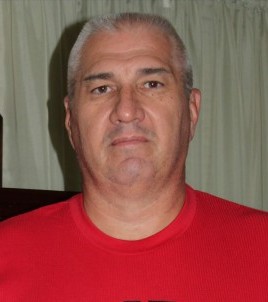 Born in Burney CA, the mountains of Northern California...way north...almost Oregon! Married to Cindy (Patterson) Hawkins since 1978. We have two children; our oldest, Cheryl, teaches 5th grade at Thompson Intermediate in Alabaster, AL and our youngest, Jeremy, is a Major in the US Marine Corps and flies helicopters. We also have three adorable grandchildren; Tivet, Logan, and Lily.
2013 Faulkner University B. S. Biology
2003 A. A. S., Military Science Instructor, Community College of the Air Force
2002 A. A. S., Information Technology, Community College of the Air Force
Fourth Year in Public Education
26 Year Air Force Retiree
Instruction, U. S. Air Force Senior Non-Commissioned Officer Academy
First Sergeant