Prattville Junior High School Google Classroom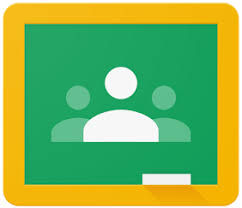 The Google Classroom students utilizes at PJHS is an ACOBE managed application. Students should NOT change their name or password. These accounts follow students from school to school in our district and are used by multiple teachers within the school.

Any time this information has to be reset the student will be assessed a $1.00 Resetting Fine for each item reset. Disciplinary action will result when names and/or numbers are changed repeatedly.

Students should protect their log-in information, never ​save passwords to a computer, and log-out when they complete their assignments both at school and home.