Courses Taught:
7th and 8th Grade English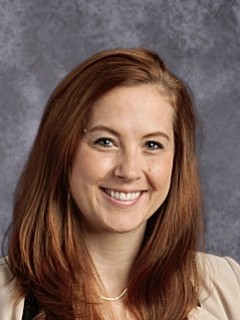 Subjects Taught
---
Basic English 8th Grade, English 8th Grade, English Advanced 7th Grade
Education
---
This is my sixth year at PJHS and I'm still excited to call myself a Cat! I graduated with my bachelors in English and secondary education with a theater minor from AUM. I recently received my Masters in English Secondary Education and Administration from UWA. I consider it a privilege to teach at PJHS and I look forward to the coming year.