Courses Taught:
English 8, Theatre 7/8, Club Theatre Director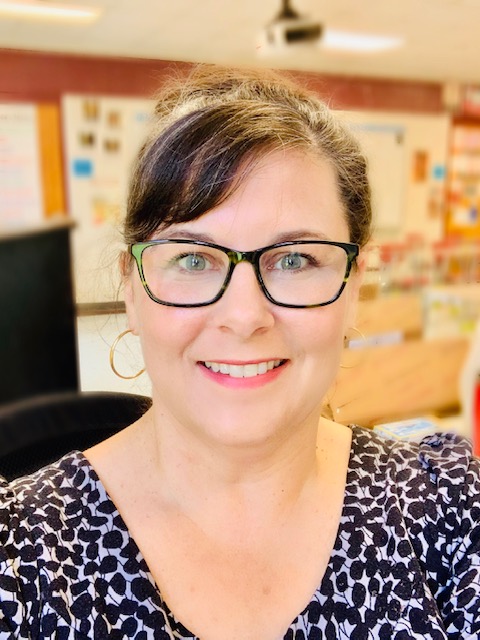 I have been here at PJHS for 20 of my 23 years as a teacher, and I have taught
both English and electives such as theatre and art. I am also the
t
heatre sponsor/director.
I am an Oregon girl (Go Ducks!) who now
considers herself a
Southerner after living in Alabama
for the last 27 years!
I've been
married for 23 years to James Strickland, a science teacher
and coach
at Prattville
High School, and I have two children.
Syndal, 27,
is a
stay-at-home mom for my grandson Liam(5) and granddaughter Sarella(2).
My
son-in-law, Justin, works as a project manager for International Paper.
My youngest daughter
Skylar
is a senior
at Prattville High, and she
is a
singer/guitar player who is in show choir.
I have two
In addition,I am on the board of Prattville's Way Off Broadway Theatre and the vice-chair of the Alabama Conference of Theatre's Theatre for Youth division.
I enjoy theatre, reading, laughing, watching CSI-style shows, cooking, travel--and football, of course!